This is an online gathering place where you can learn how to rewild yourself to reconnect with healing naturally, as much as possible, the way we were meant to. Explore, experience, be educated, and rediscover natural biohacks to empower you to manage your health and a more authentic approach to life. Sign up for the first course: Barefoot NO-Boot Camp Here

Barefoot Sue is Cold Habituated

Over the last 12 years she has lived a barefoot lifestyle, even in the winter, and walked at least 1000 kilometres barefoot on the Camino trail on several journeys. When she was 60 years old, she ran a 50 Kilometer Ultra Marathon - half of it barefoot and the other half wearing a thin leather demi-soled barefoot shoe she designed. She was thrilled to come in FIRST in the 60-69 age group, mind you there weren't any other athletes in that category!
Barefoot Sue practices cold therapy, open water cold swimming, barefooting, breathwork, meditation, and she loves to regularily plunge into an ice hole in the lake near her home in Muskoka, Canada.
She takes great pride in sharing her practice and can't wait to begin the Rewilding Series Online courses. She is the author of the book
How to Wear Bare Feet,
Confessions of a pilgrim, and
M
y Camino.
The latter is in development as a feature film,
Sue was recently interviewed on Celebrity and Influencer Anthony Padilla's YouTube Channel with 6.8 M Suscribers in the series,
"I Spent the Day with Barefooters!"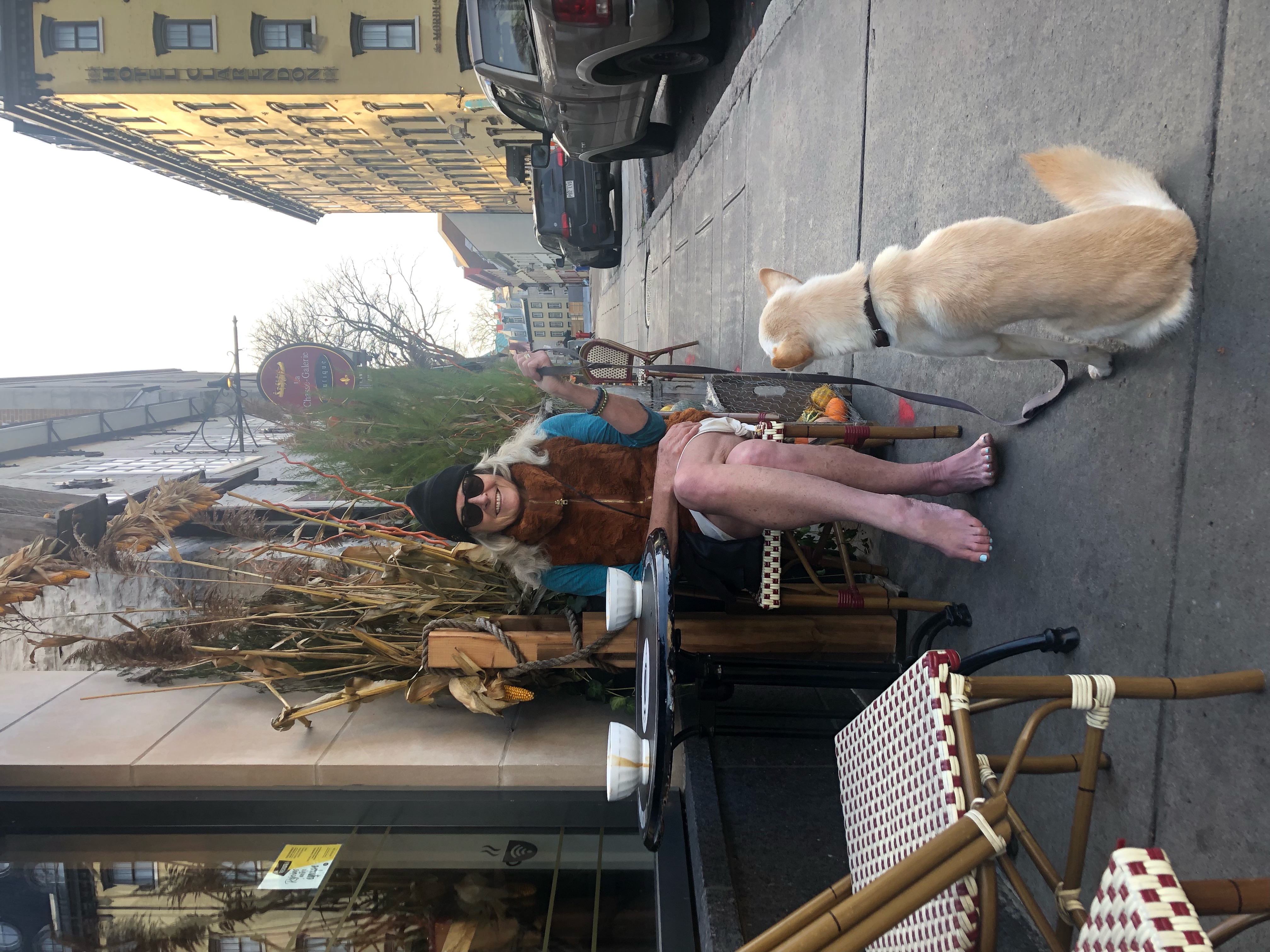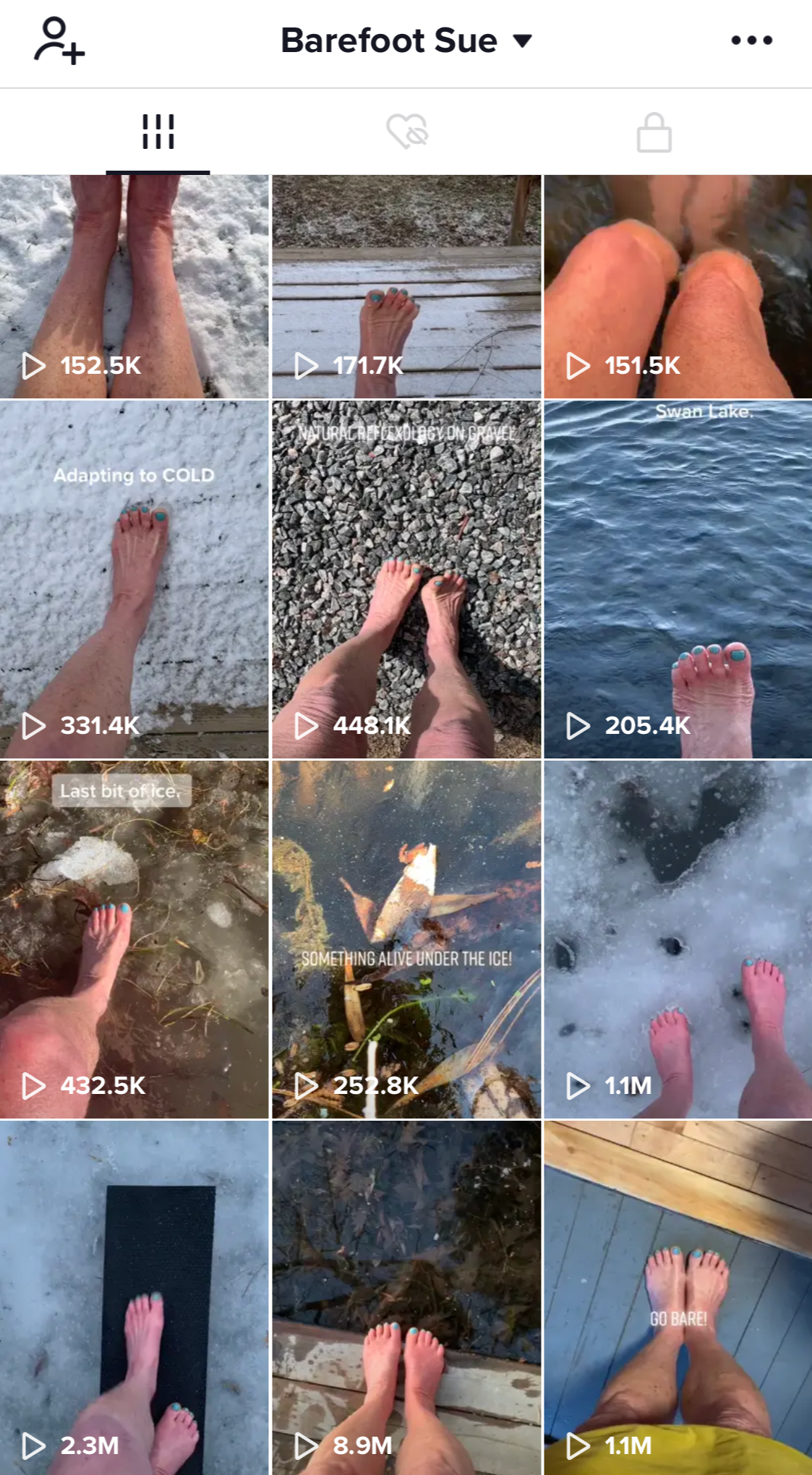 Viral on TikTok
9.5 M views

On March 27, 2020 - the start of the pandemic - I couldn't stop thinking about all the kids who were isloated. I wanted to help them. Whenever I am feeling alone or anxious, I go outside barefoot, to connect with nature. I started a TikTok profile and posted two 15 second videos and one quickly hit 1 million views in a couple of days. Today it has 9.4 million views!
Check out my NEW online Rewilding Courses that will provide information and skills to teach you about health benefits, technique, science, and more.
Barefoot No-Boot Camp Online Pre-Recorded Course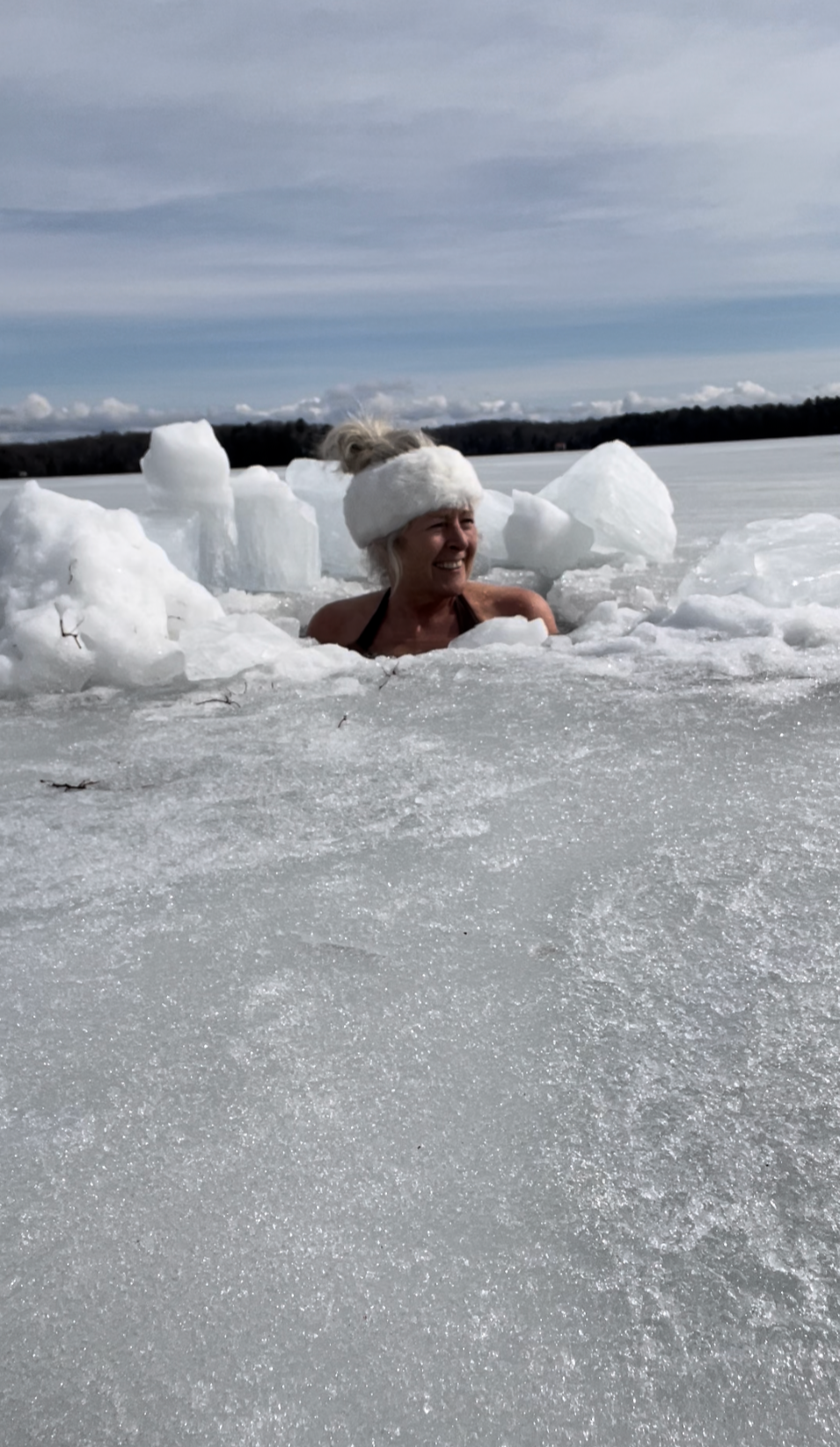 Healing in the Cold.
Get Cold Habituated with Barefoot Sue!

As humans, we are designed to adapt naturally to a variety of environments, including the cold. Most of us have been warned that it's dangerous and to be avoided.
Did you know there are a host of health benefits associated with barefooting in the winter and getting outside, while under-dressed, in the cold?
Hey, I'm super excited about sharing how to do it safely and tips on how to build a cold habituation wellness practice .
Building a Cold Habituation Practice Online Pre-Recorded Course with Barefoot Sue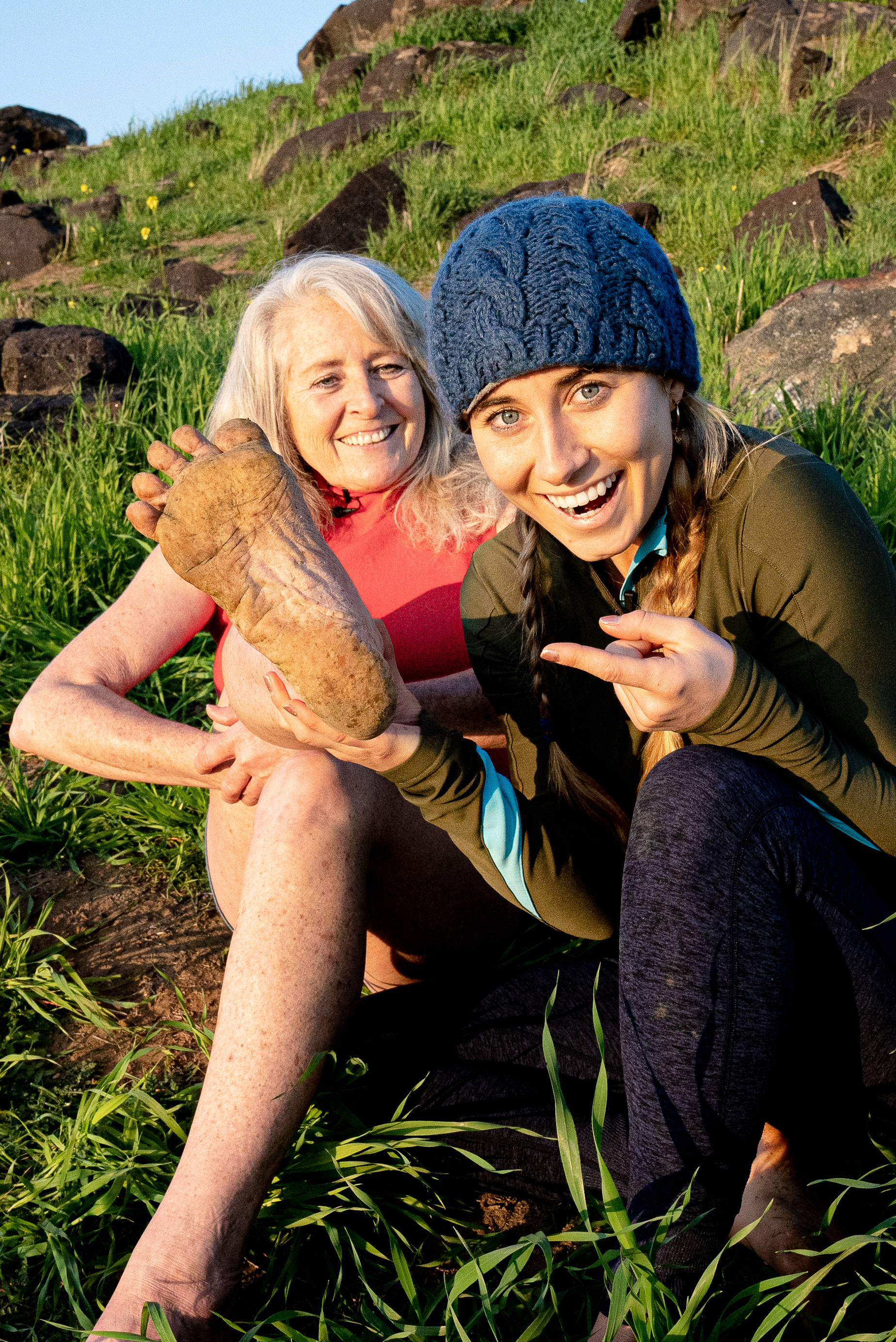 "This Gramma Has Been Barefoot for 12 Years" YouTube Video hits 1.7 milion views!

Sky Cowans, a popular social media influencer, DM'd me to ask if I would do a YouTube video with her about barefooting. As luck would have it, I was going to the west coast a week later, so we met up in Porterville, California.

We spent the entire day barefoot, exploring nature, walking on glass, facing fear, and we went into a big box store too.
The response to this video confirmed there was a lot of interest in the idea of being connected to the earth for better health so I designed a course. Join me online for Barefoot NO-Boot Camp! Pre-Recorded Course
Barefoot NO-Boot Camp
Barefoot NO-Boot Camp!
50% Off Course
Regular $68 Launch Sale $34 Until January 31, 2023.
Pre-recorded

Barefoot No-Boot Camp

Testimonial
Sue's workshop had opened my eyes to the conditioning we all experience as a culture around shoes as well as being barefoot. She opened my soul to my soles and how incredibly important our raw connection to the earth is for balanced bio function. It is without exaggeration a workshop which changed my life and my career path. 
I began barefoot walking daily for both my physical and mental health, it threw open the doors to my body, mind, and soul balance and clarity. Something so simple just makes me so incredibly happy and free. Barefooting is an authentic connection to your inner child. 
Agatha Farmer, Muskoka Barefoot Fitness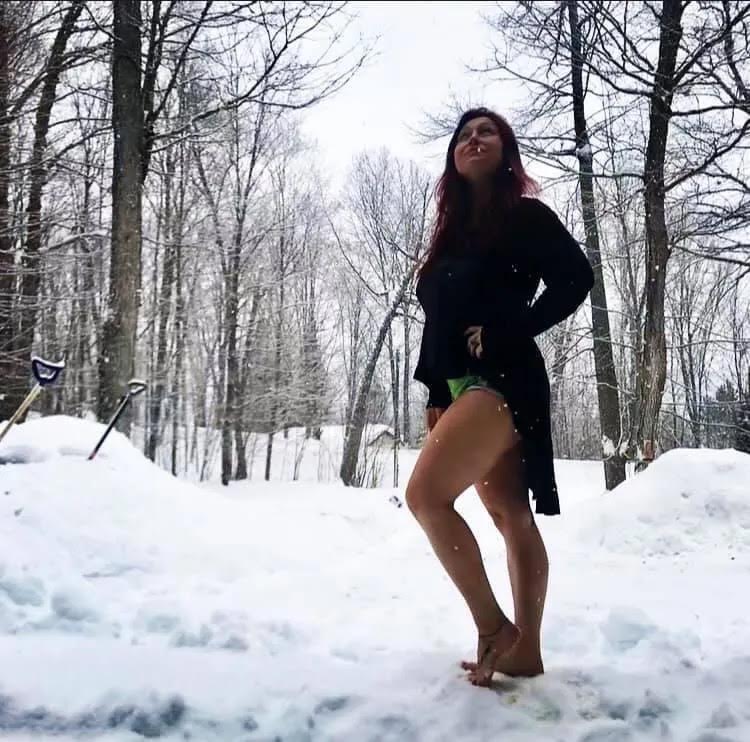 Barefoot No-Boot Camp
Live with Barefoot Sue Pre-Recorded Session
50% Off until January 31, 2023! Regular $68 Only $34


Check your inbox to confirm your subscription