Natural Biohack
Hey, it's Barefoot Sue and I'm so excited to share the Recorded Session of my first course in the Rewilding Series. It's all about barefooting and taking the First Step to the healing power of exposing and connecting your bare soles as a daily practice. 

You will first learn about the importance of rewilding your domesticated feet to uncover the human adaptation properties such as: to keep you unharmed; acting as the first line of defence for your immune system; understanding their function as the foundation for your entire body; to help modulate body temperature; and so much more. Then you'll learn a quick and easy way to build a Barefoot Practice that works for you. You'll have access to the Recorded Session for 6 months from the day you purchase it.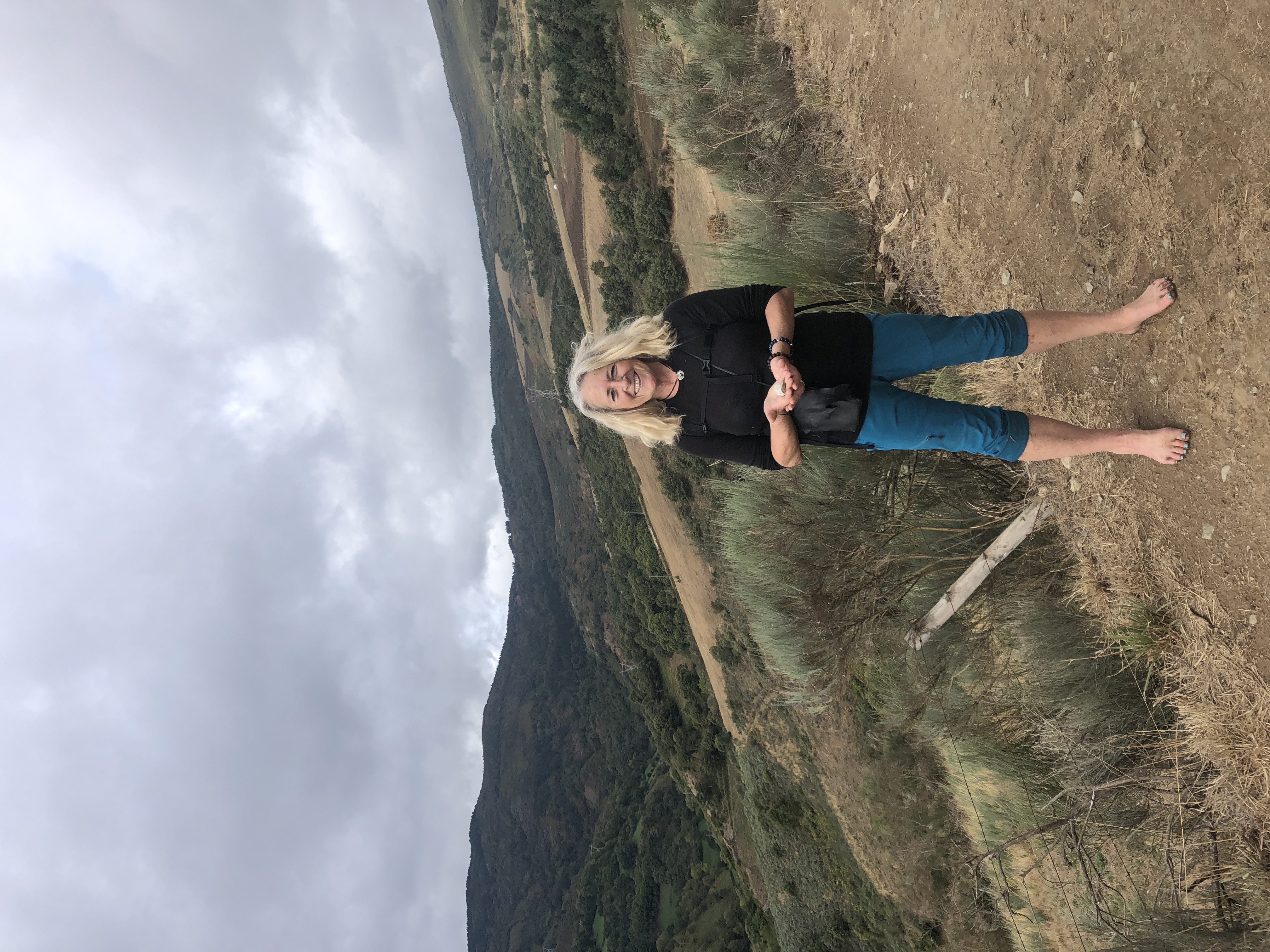 The approach is based on a practice I've been developing over the last 12 years with my own experiences, walking barefoot for thousands of kilometres on the Camino pilgrimage, teaching barefoot courses all over the world (most recently at a Wim Hof Method Instructors Reunion in Holland), becoming cold habituated, and lots of scientific research as well as impirical data I've gathered. I wrote the book How to Wear Bare Feet to teach others & now I want to connect and share with more people in an online workshop format.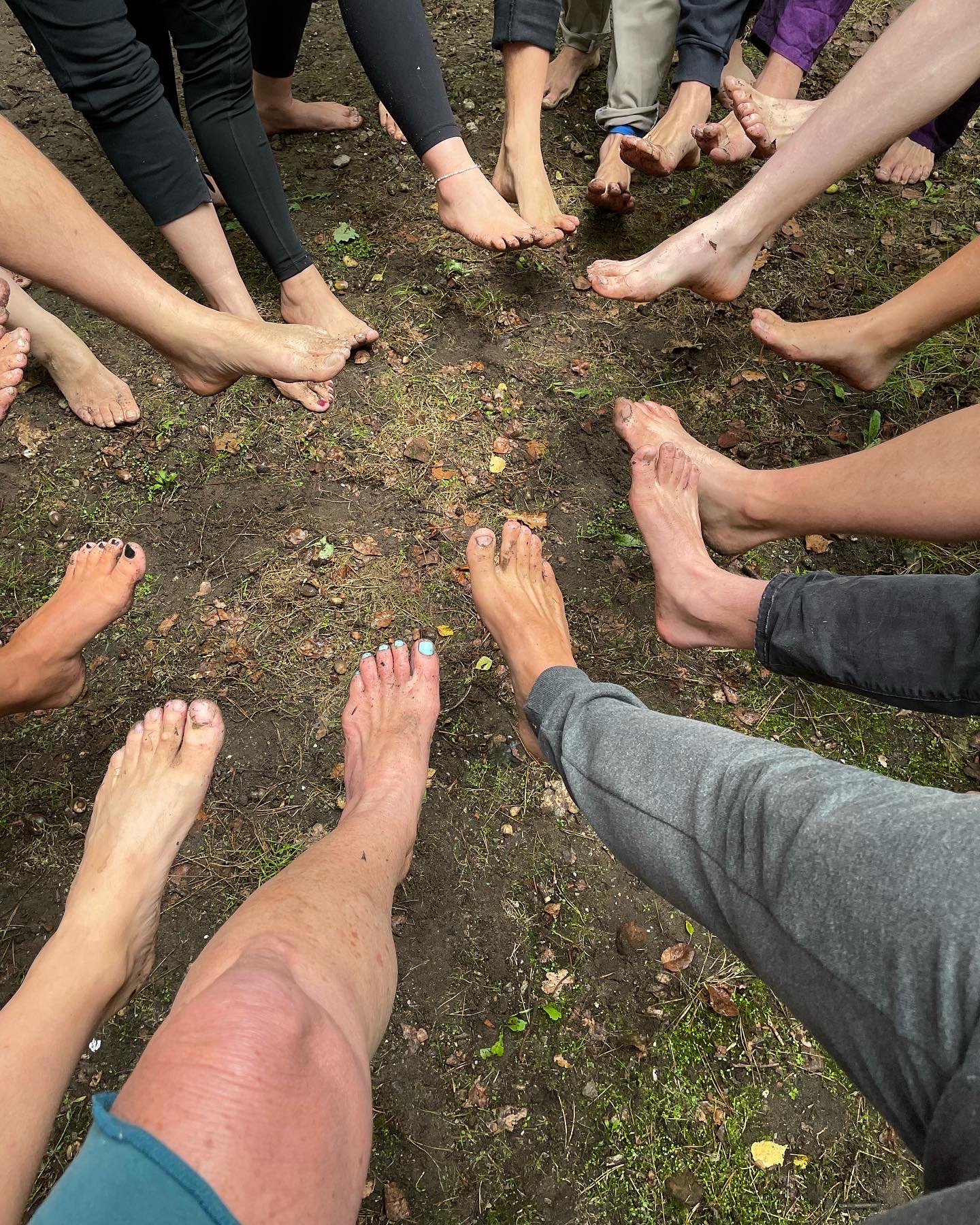 Connection to the Earth Heals

As humans we are designed to be barefoot and be connected to the earth. We were never meant to cover our feet, except in extreme conditions such as living in cities, walking on unnatural surfaces (like concrete and pavement), very cold or hot environments. These are not condusive to being barefoot unless you are someone like me. Our feet have become domesticated and the function with shoes e need to connect to nature to maintain a level of mental and physical healing.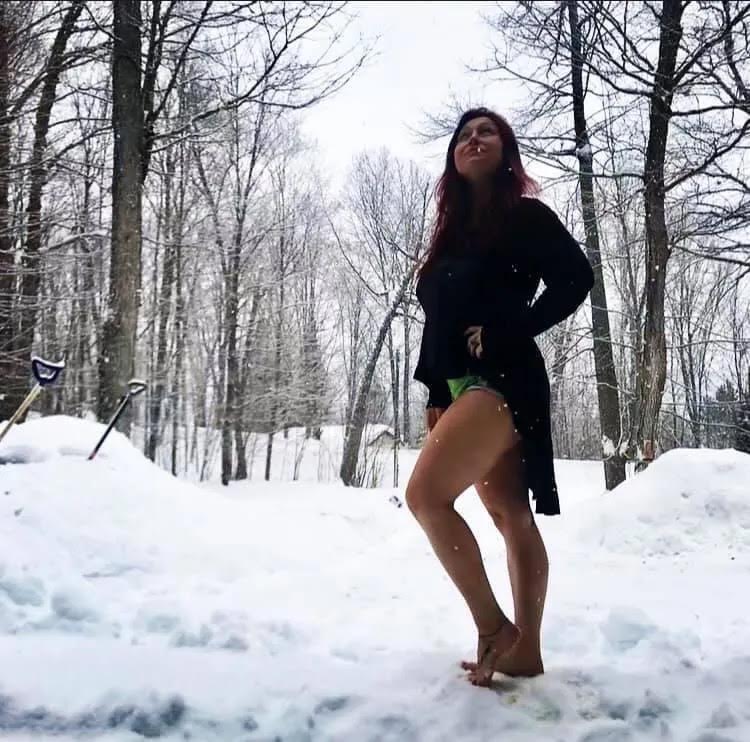 Sue's Barefoot Workshop had opened my eyes to the conditioning we all experience as a culture around shoes as well as being barefoot. She opened my soul to my soles and how incredibly important our raw connection to the earth is for balanced bio function.
It is without exaggeration a workshop which changed my life and my career path. The very thought of intentionally walking barefoot in the snow intrigued me. The workshop did not disappoint, Sue was as grounded and as passionate about nature and our connection as humans.
Agatha Farmer
Muskoka Barefoot Fitness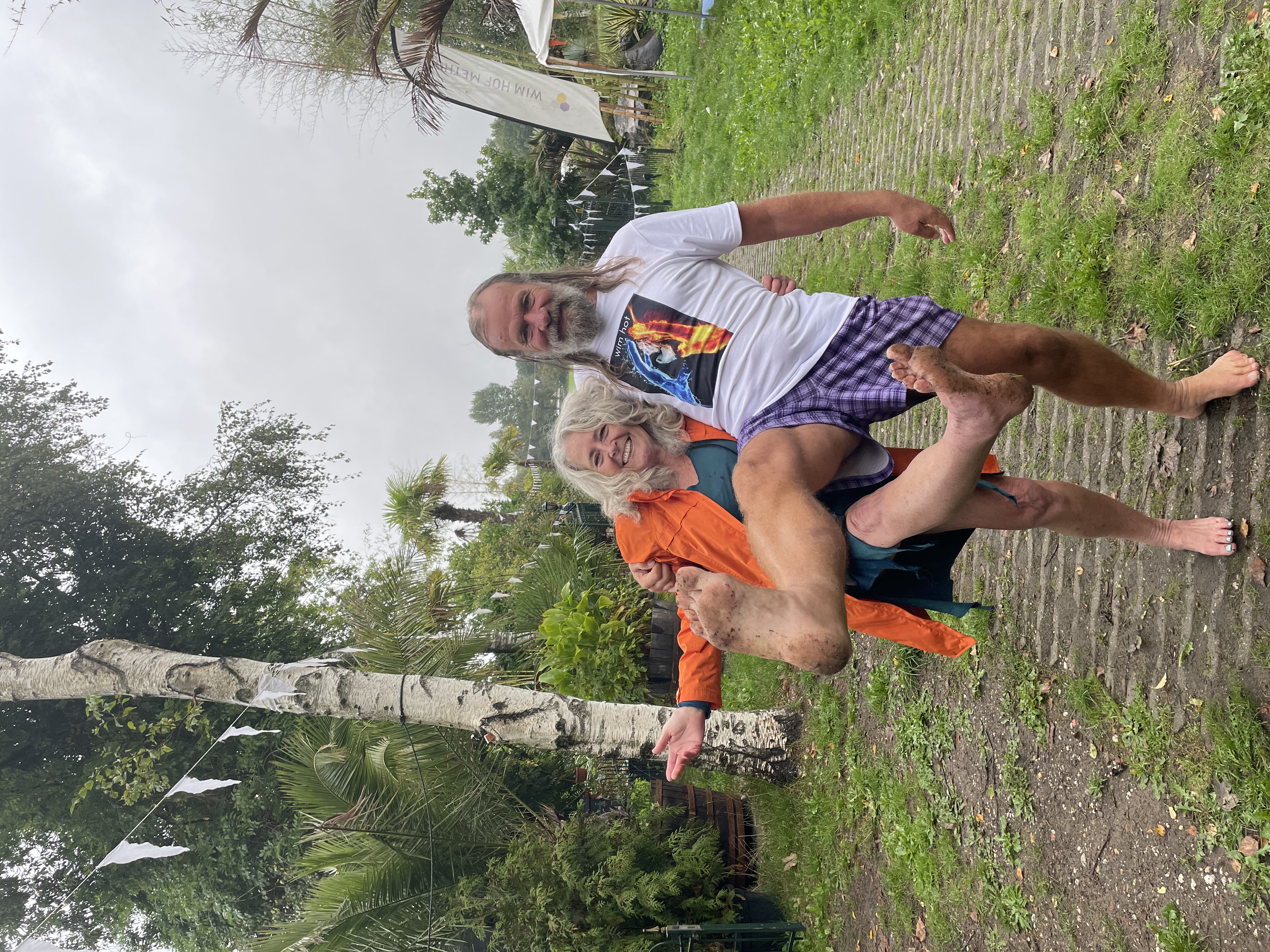 Fellow Barefooter Wim Hof

I found out about Wim Hof because another barefooter I met on social media who was in Germany, suggested I check him out because he also went barefoot in the snow, just like me. Once I found out that he had research on cold therapy and breathwork, I wanted to learn more to apply it to barefooting.
I ended up participating in the 5 Day WHM Polish Expedition Retreat in 2017 and then became a Level 2 Instructor in 2018.
And I practice the method almost every day.

How to Wear Bare Feet
by Sue Regan Kenney


Rewilding the land is the large-scale restoration of nature to the point it can take care of itself – restoring habitats and natural processes, and where appropriate reintroducing missing species

Rewilding humans means to return to a more wild or natural state; it is the process of undoing domestication. 

Rewilding is considered a holistic approach to living, as opposed to specific or separate skills, practices or knowledges.

Rewilding our Feet is a return to connecting to the earth by exposing our bare feet to natural surfaces to enhance our ability to adapt to any environment and prove that our feet can and will get us to our destination, and take care of us.
Learn all about how to rewild your feet, why you want to go barefoot and it's backed by science and my experiences in this book.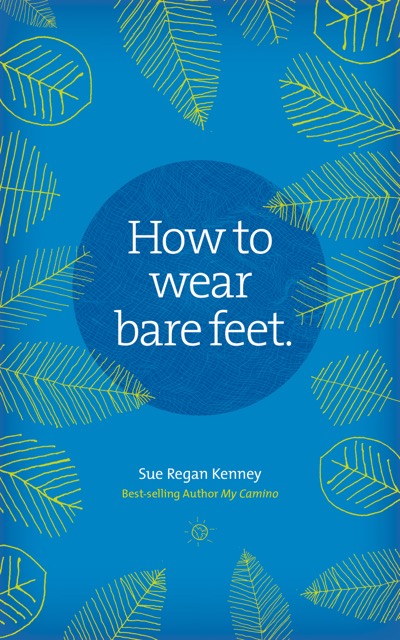 Featured Barefoot Sue Products

Check your inbox to confirm your subscription